Fourth of July Creek
Author

Smith Henderson

Year of publication

2014

When I read it

September 2015

What I thought

Very good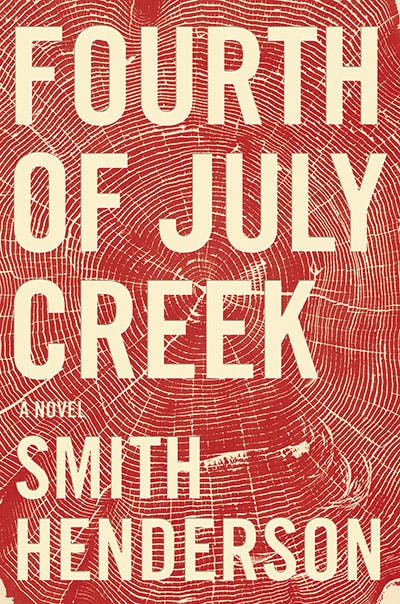 Choice Highlights
The children were like children from anywhere, maybe a little less so.
He was due some vacation days and he took them.
Fucking her you felt like you were really getting something accomplished, like you were a team, you two were good at it, that it was a thing that could be won.
Who the hell is this?" the nearest man asked. He'd gone bald, and an outsized Adam's apple moved in his lank neck. The one behind him was from the looks of him a relation, bigger and with a full head of hair. A son or much younger brother or a cousin from one of those families where the kin bear too much resemblance and together seem like iterations of an old idea.